We have been helping people for the last 18 years filing their visas. We have delivered successful visas for many countries. We hold the record of having over 95% of the successful visa applications. We possess expertise in documentation processing, application & filing services for those interested in obtaining visa in various categories such as studies, tourism, and business, among many others.
Sign up to know best for your career
COUNSELING &
COURSE SELECTION
After understanding your career goals and analysing your profile, our counselors provide you with their expert opinion and advice.

You will be assisted in finding the most appropriate course for you, based on your academic records and career goals.

Our tie ups with over 300 institutions across Australia, Canada, New Zealand, Singapore, UK, Ireland and the USA, enable us to present you with a wide range of great options.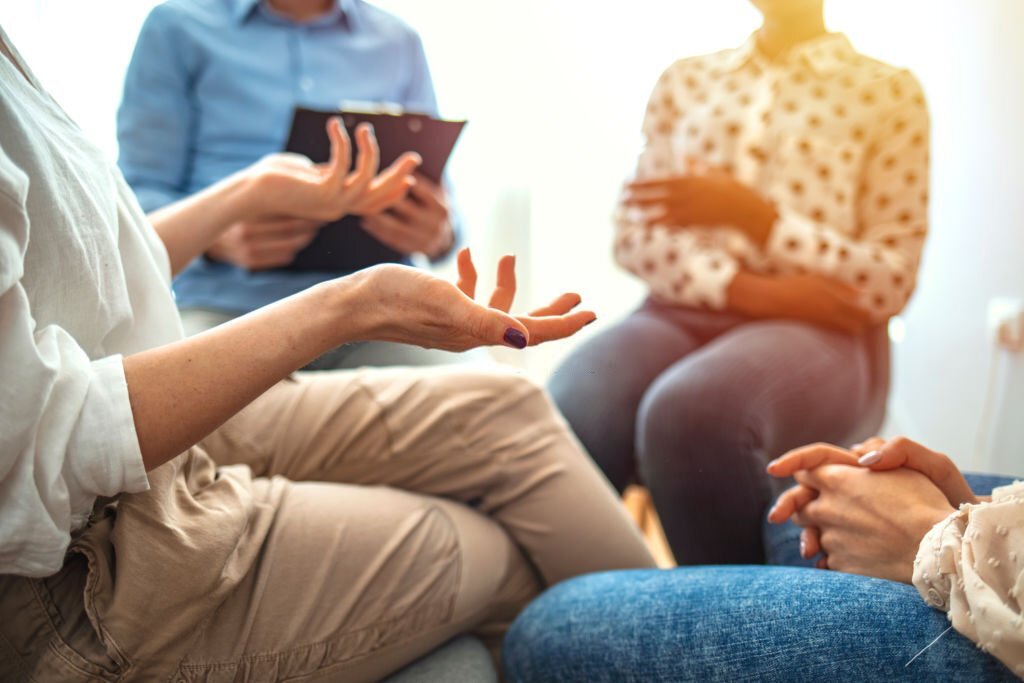 We help you look for and get maximum possible scholarships.

We present options to you keeping in mind your finances.

We guide you on all the financial requirements and help you get all your documents in order.
APPLICATION &
ADMISSION PROCESS
We ensure that your application is sent across after thorough review and aim to get you an offer letter from the university of your choice.
We assist you with your application form, statement of purpose, resume,  interview and offer letter.
We diligently follow up with universities post the application and try our best to get a positive and quick response.
PRE-DEPARTURE PREPARATION
& ORIENTATION
Our comprehensive pre-departure orientation program prepares students for a smooth transition to the new study experience.

We guide students in several aspects such as culture, language, part time / post study work regulations, networking opportunities as well.
We are committed to ensure that our students don't face any issues post arrival in the country of their choice. To make a confident start, we help you with:

Airport Pick Up

Finding an Accommodation

Looking for Internships

Resume Editing

Guidance on Work Permit and Other Regulations

We guide students in several aspects such as culture, language, part time / post study work regulations, networking opportunities as well.
A tourist visa can only be granted to a foreigner who does not have a residence or occupation in the host country and whose sole objective of visiting the host country is recreation, sightseeing, casual visit to meet friends and relatives etc. No other activity is permissible on a tourist visa. A tourist visa may be issued normally for six months with multiple entries and is non extendable and non convertible. The duration of the visa is the sole discretion of the Authority.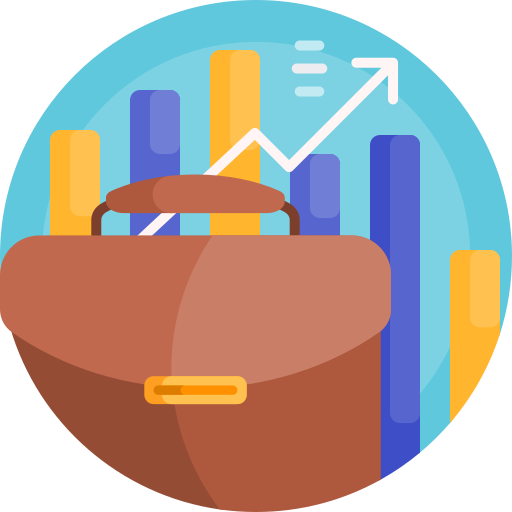 Business Visas are the visa which is issued to the person if one needs to conduct financial transactions in the country, sign contracts, attend training or meetings, and a plethora of activities in connection to one's work or profession back home. Employment in the host country is forbidden. A person is not allowed to work if he is holding a business visa Business visa, is for engaging in commerce or any financial in the country. These visas generally preclude permanent employment, for which a work visa would be required.
Spouse Visa, Dependent Visa, Family Visa, Child Visa falls in the category of Dependent Visa where People from oversea country can join a visa holder (Sponsor) as the partners, children and/or elderly dependent relatives of people who are already overseas or are going overseas under any of the visa categories. Anyone who is on a work visa or permanent resident visa is allowed to take their family along. Dependent Visa / Spouse Visa application is simple and success is dependent on legitimate intent, accurate documentation and correct forms.