If your area of interest lies in finance, analytics, mathematics, statistics, accounting is a good option for you.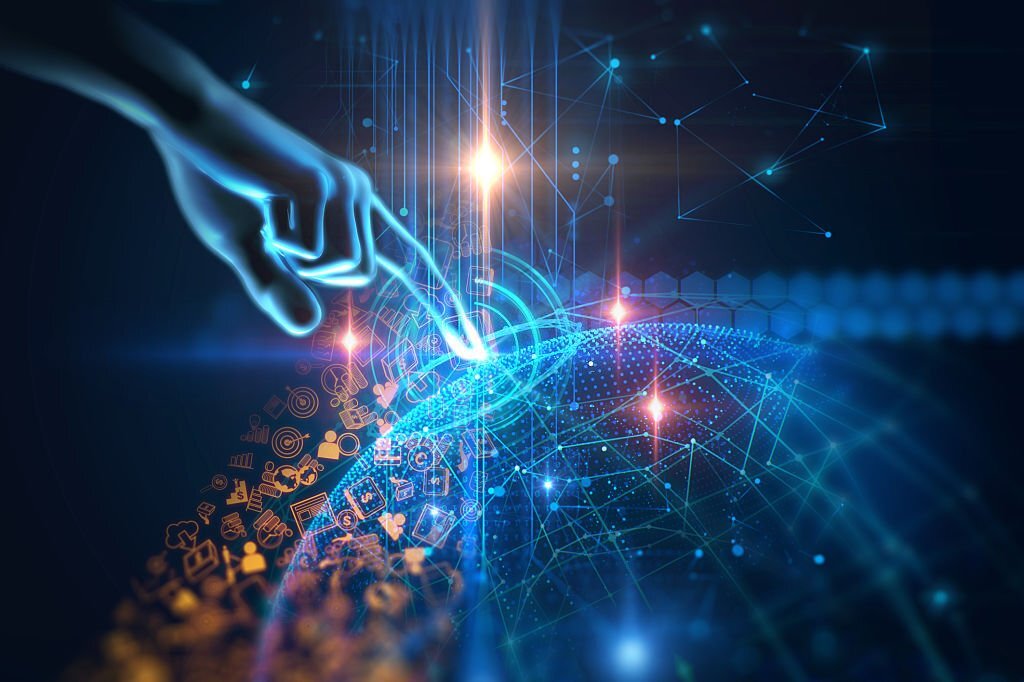 The IT sector is really large, rapidly growing and professionals in this field are always in demand!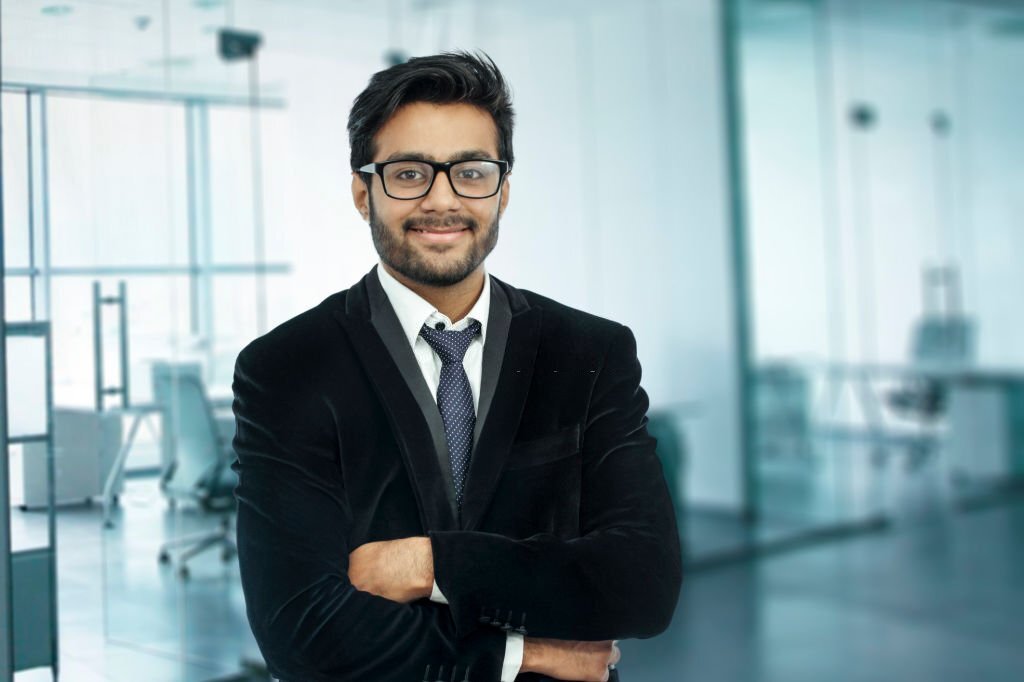 This is a great study area for you if you've always had an entrepreneurial spirit!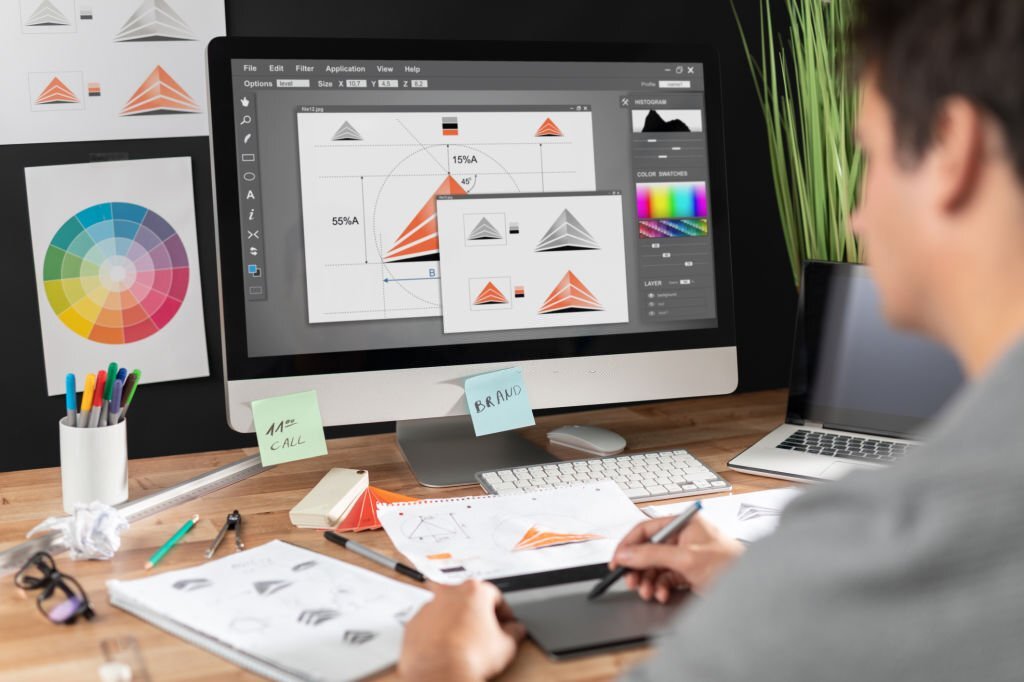 If you want to develop your artistic skills, you might want to pursue design.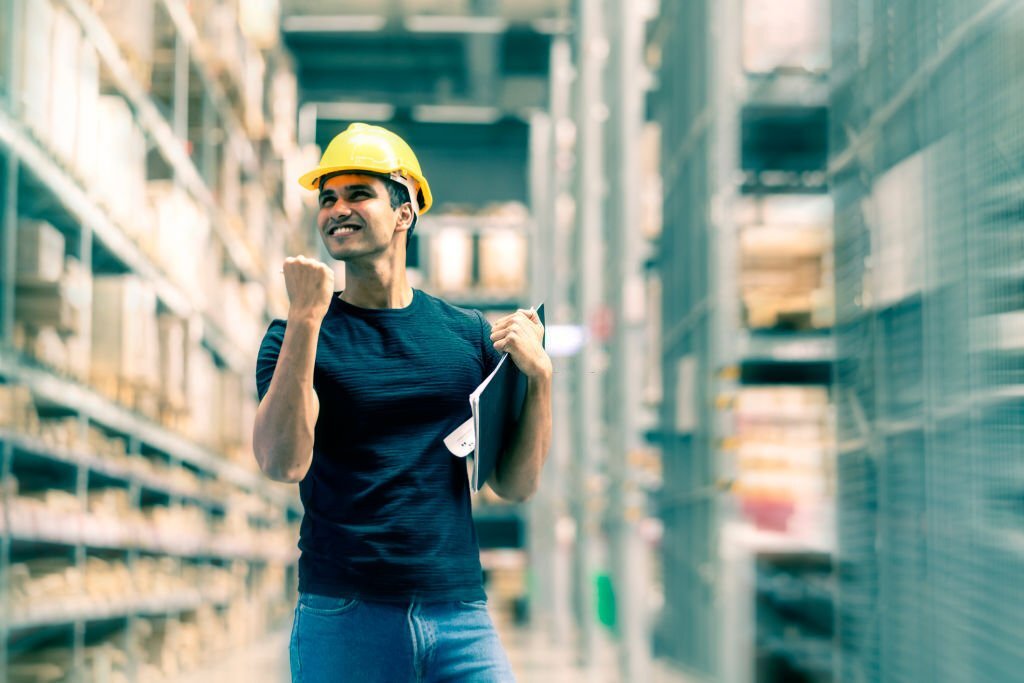 If Math is your jam and physics is your game then engineering is your profession!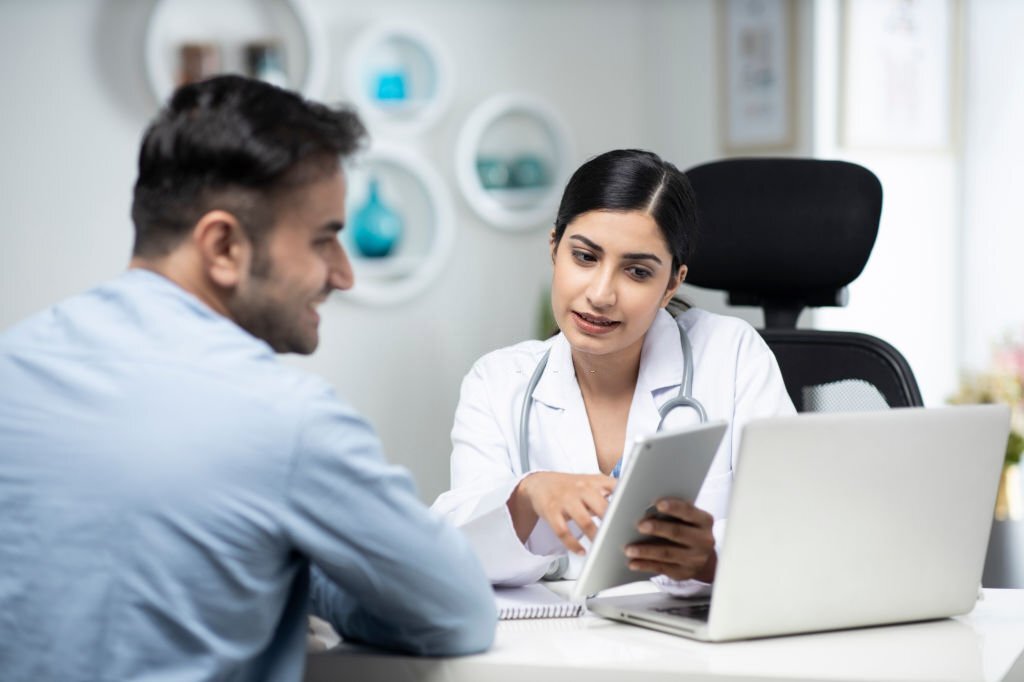 If you are truly committed to the idea of making a difference around you, public health might be your calling.
If you're thinking of studying cyber security, you're on the right track because you are the future!
Don't know what to do with your passion for sports and your acumen for management?
Always fancied the diplomat's lifestyle? The travel, the culture, the exchange of ideas?